The DRE's research examines the uneven development of infrastructure in cities. Defining infrastructure as the integration of practices, knowledge, and built artifacts, the lab invests in studies to not only critique the power and politics of urban infrastructure, but create new contexts for transformation.
This transgeographic focus is inspired by the DRE's genesis in the NSF – catalyzed Chapa Civic Data Lab, and Kristine's ethnographic dissertation research about infrastructure in Brazilian favelas. 
DRE_Lab scholars and students collaborate through studios, seminars, and projects to enhance how resilience is facilitated through social insurgency and urban design. To do so, we focus on housing, data, and landscape concerns as identified by the communities we serve in Latin America (Brazil and Ecuador) and along the U.S. Mexico-border.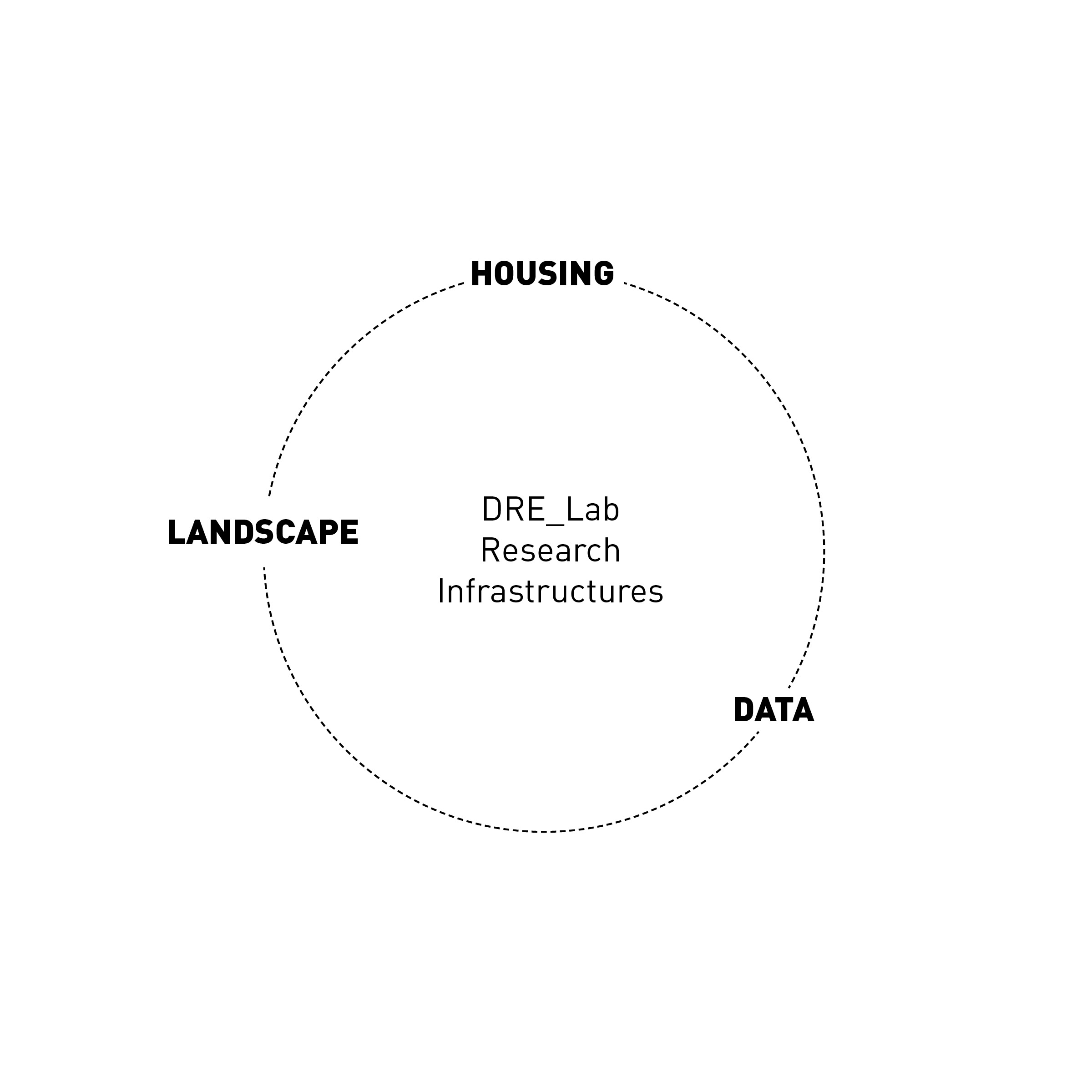 UB graduate students Bethany Greenaway and Alexis Salamino join the DRE_Lab as research associates.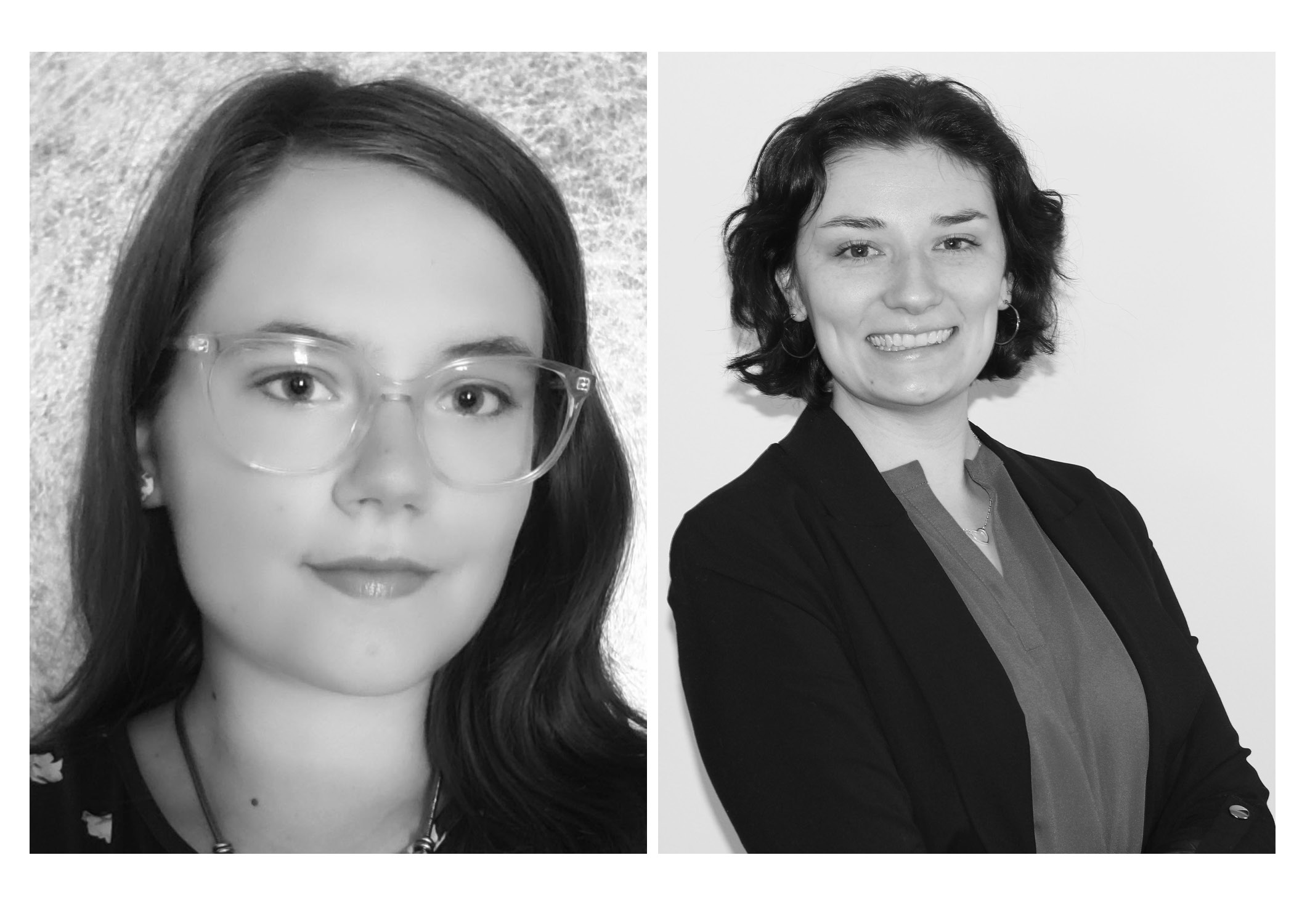 Collaboration formed between UB (Kristine Stiphany) – El Colegio Frontera del Norte (Adrian Botello Mares)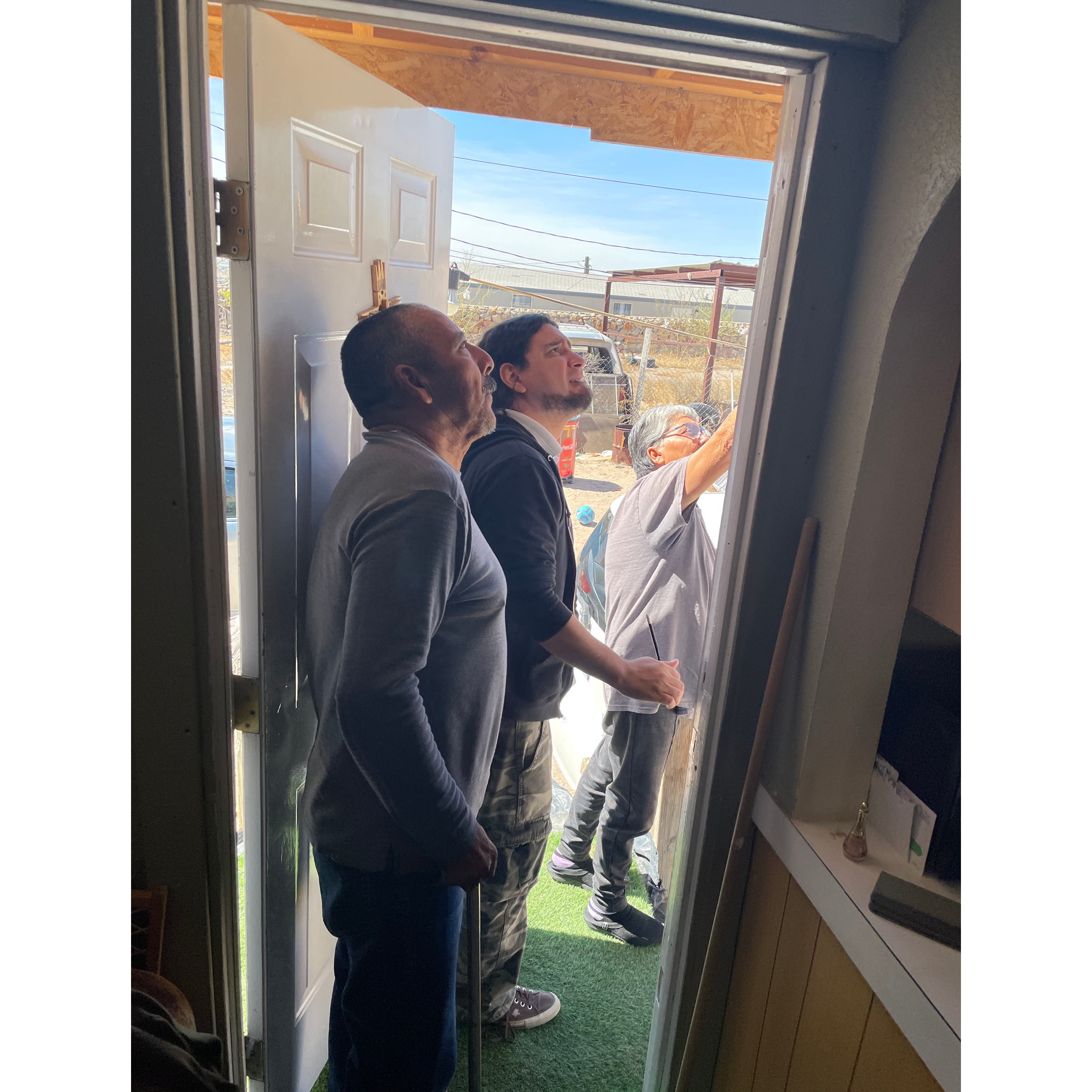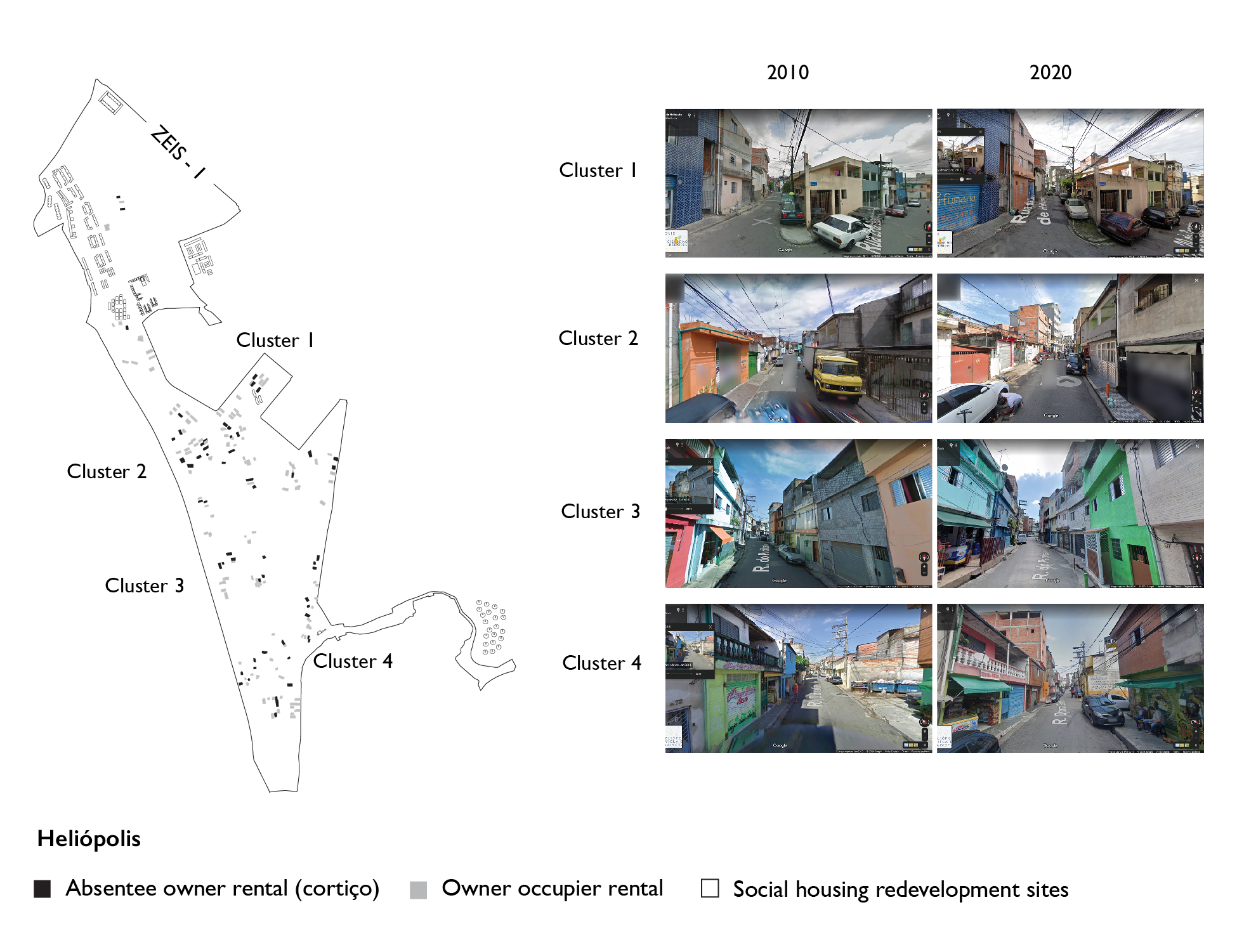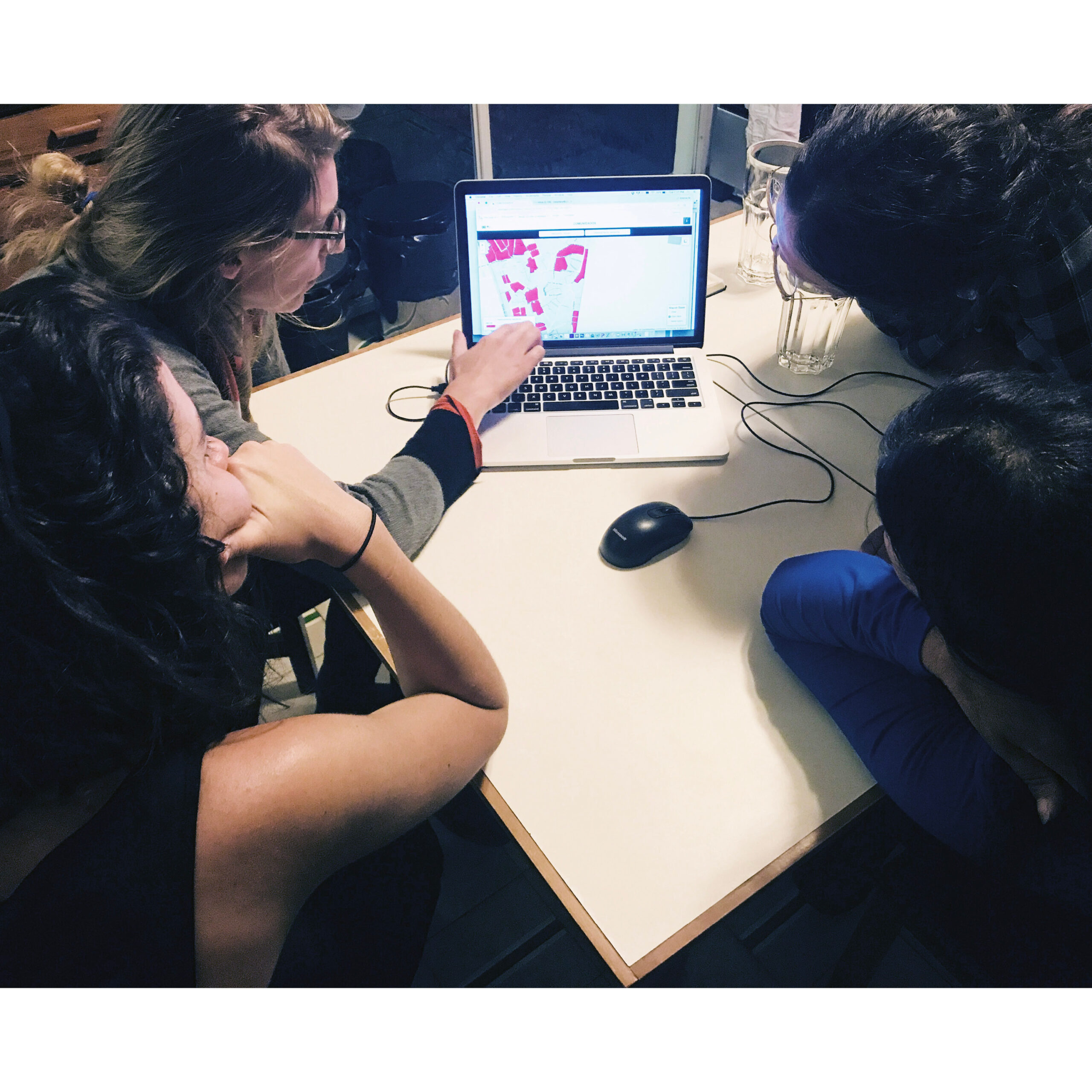 DRE_Lab collaborates on the Housing Informality – Environmental Degradation Convergence grant from the State of Ceará's Science Foundation "Women in Science" program  (PI: Clarissa Freitas)